Wishing You & Yours a Very Merry Christmas!
Leave a Comment
Can you believe that Christmas is TWO days away?!?!?!  I have no idea where the time has gone this year.  This year flew by so quickly, and I cannot believe that 2015 will be upon us next week.

This Holiday season has been one of reflection for me.  I am amazed at how much has occurred for both me, and for Ramp Your Voice!  I am forever humbled at the amount of support RYV! receives, which energizes me when it comes to this tireless and incredibly rewarding work.  RYV!'s online presence has gained so much attention and allies, especially from those within the disabled community.  I am always ecstatic to find people with disabilities who are stark advocates as myself, and who are equally passionate in improving not only their own lives, but the lives of the largest minority group in the United States, and worldwide.  Personally, this year has been full of twists and turns, but in the end, I have grown as a person and as an advocate.  Despite the challenges, I know that everything has, and will, work out for my betterment – all I need to do is keep an open mind, hold tightly to my faith, and have a steadfast positive outlook.
This Christmas will mark the start of newness for me – I have a ton on my plate that I am eager to accomplish in the new year – personally, professionally, and RYV! related.  I am not sure what 2015 has in store for me, but I am sure that I will reach the goals I have set for myself and RYV!
I hope that each and every one of your have a joyous Christmas.  Please take this time to love those who you hold dear to your hearts, and reflect on the personal growth and resilience through trials and tribulations you encountered this year.
I wanted to share one of my favorite Christmas songs, "Silent Night" by the Temptations.  This is my preferred rendition of this Christmas classic.  Enjoy!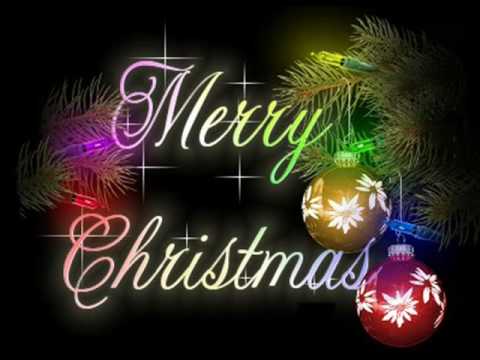 (Featured headlining image:  Courtesy of Pixabay.)
P.S.:  Can you believe that this is the 85th blog article on the RYV! blog?!  We will be at 100 posts by the Spring – isn't that exciting?  🙂